A luxury sedan and two van for 7/8 passengers
Thanks to our growing network of partners we are able to offer Italy's best at competitive prices, satisfying each request.
Your travel in Italy deserve a professional chauffeurs company to help transport you safely, punctually and in great style.
Our offices are in Genoa, Milan, Brescia and Mantua, but we operate throughout Northern and Central Italy.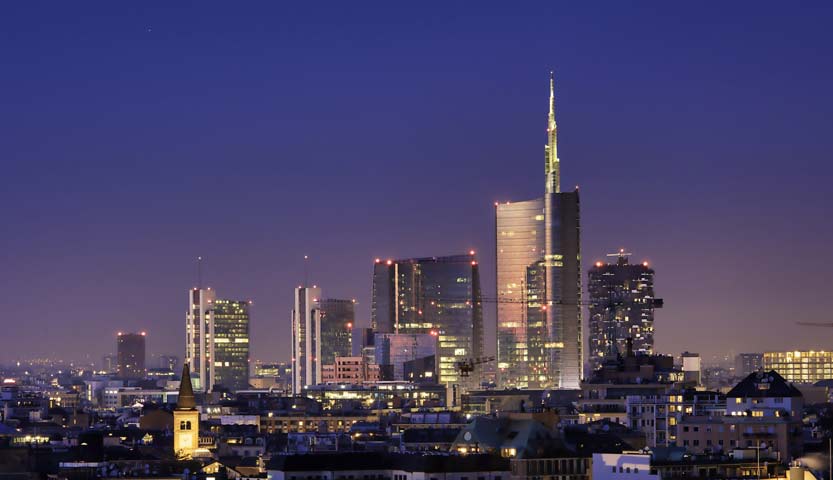 MILANO:
Via Marcona, 7


GENOVA:
V. I. D'Aste 3, int. 10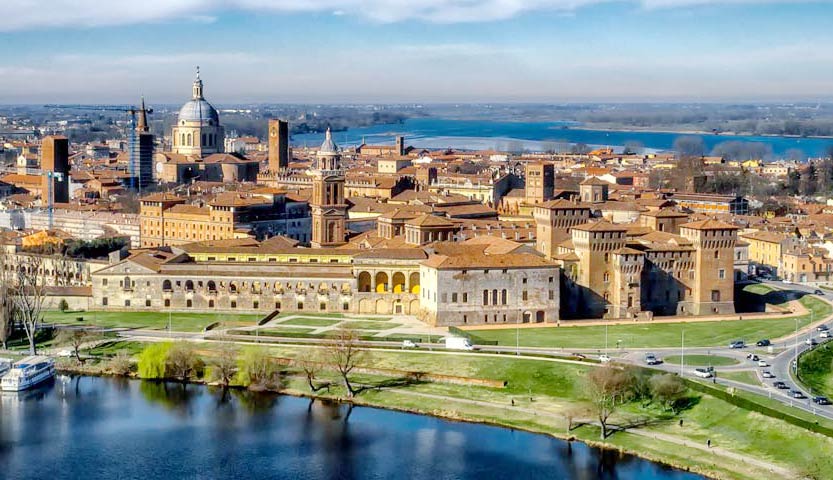 MANTOVA:
Via Pascoli, 8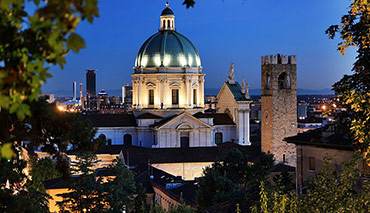 BRESCIA:
Via Malta, 4

Rome, Florence, Milan & other – English speaking drivers – Free WIFI onboard

free WIFI onboard.

multi-day tours.

day-tours.

wine tasting tours.

airport transfers.

Milan, Florence, Rome.

english speaking drivers.